Home
Next Show
Venue
Reviews
Podcasts
Archives
Links

Since February 2007,
we have been performing at the
Mission Theater
A lovely old theater built in the 1890's!
The Mission Theater is located at
1624 N.W. Glisan, Portland, OR
(503) 223-4527
Our menu features classic pub fare with a Northwest kick!
Come early, have a bite and a drink and then sit back and enjoy the music,
the door prizes and the madness!!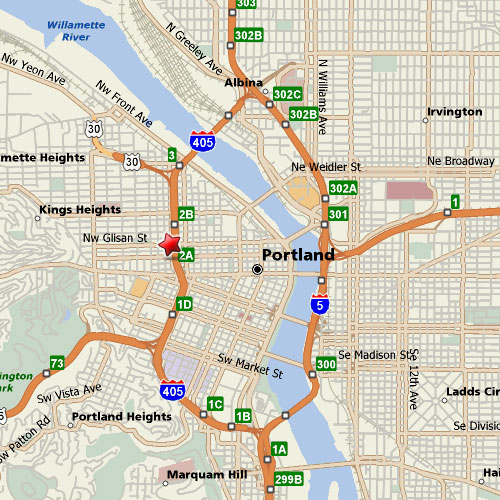 For step-by-step driving directions:
Click on map, then click on Directions to and enter your starting location.